CAMO 2020
What is it?
A whole lot of fun activities that Cub Scouts (and Leaders) can do in the September/October holidays this year. We all would have been at Cuboree X 2020 at this time, but it had to be postponed so let's give this a go.
It has been designed to help Cub Scouts get away from screens and devices (because we have all had enough of these this year).
Cub Scouts complete activities in all of the five areas:
Journey
Camp
Cook
Create
Service (helping others)
Where is it?
At home, with your family. In your house, backyard, on your farm, anywhere you are allowed to be during the COVID-19 restrictions.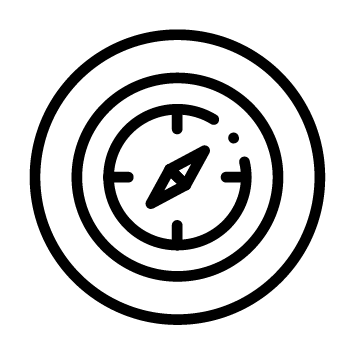 Journey
Undertake a journey of some kind, which is not part of your normal daily travel. Your journey can be on one day, or over a number of days. This could be:
Bike riding
Walking/running
Skipping
Scootering
Horse riding
Roller blading
Motorbike/dirt bike riding
Downhill billy carting
A family journey in the car, which you plan and then navigate on
By Public Transport (if permitted at the time) that you plan and organise
Camp
Camp over night for at least two nights over the holidays somewhere that is not your normal place to sleep. For example:
Pitch a tent in your backyard and sleep there
Build a furniture fort in the lounge room at home, and sleep in it.
Camp overnight in your cubby house
If permitted at the time, go camping in the bush, or at a camping site with your family
This activity can be any combination of camping at many different locations.
Cook
Cook at least two meals for yourself and another person (or more if you like). Ideally these meals are completely new to you or use a cooking technique that you have never used before to cook that meal.
This activity must involve adult supervision or assistance.
Some examples could be:
Cook a meal on a campfire in your backyard
Make a 'hobo' stove from an old can, and use this to cook your meal**
Use a portable or lightweight camping/hiking stove to cook your meal
Build a Solar Cooker to cook with**
With adult help, build a "rocket stove" to cook on**
Cook a "normal meal" in an unusual or different way
**These activities may also fill the requirements for the Create activity
Create
Create, make or build something from materials you might find around the house, in your back yard, in the shed, or around your neighbourhood or suburb.
Hopefully this will give you the opportunity to learn new skills or techniques.
This activity will most likely involve adult supervision or assistance.
The possibilities are endless, but here are some ideas:
Learn to knit, sew or crochet, and make an item of clothing such as a beanie
Build a cubby house
Create a composting system
Help to build a vegie garden
Learn to weld and make a billy cart
Build a "hobo" stove or a Solar Cooker
Help build a brick barbeque or wood fired pizza oven
Make a terrarium from recycled soft drink bottles
Build a giant LEGO town
Learn how to do woodworking and make a wooden tool box
Help an adult build a shed, a fence, a chook shed, make a gateway….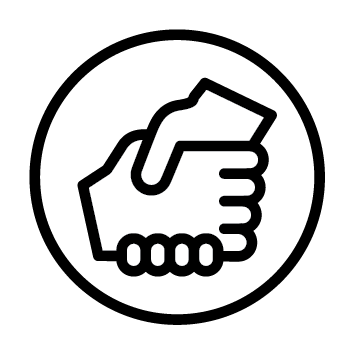 Service
Do something that helps someone else, or makes them feel special.
There are so many simple things you could do, but here are a few ideas:
Do some extra jobs around the house, or in your backyard
Help cook a meal (see Cook above)
Write a letter to a friend or relative
Teach someone how to do something that you are good at
Help your environment, plant a tree or pick up rubbish
Plan an activity for your Cub Scout Unit to do when we can be back together
Cub Scout Leaders, please work with your Unit Councils to promote, support and track this activity. Once the Cub Scouts have participated or even lead activities, the Unit Council can help record what has been done. Cub Scout Leaders can then email through the list of Cubs who have completed at least one activity in each of the five areas so that a certificate of recognition can be sent for each of those Cub Scouts.
Please email your list of participants who have achieved CAMO2020 to Adrian Newman (DLCS – Ballarat District): CAMO2020@scoutsvictoria.com.au
General Enquiry
If you've got a question for Scouts Victoria, shoot us a message here.
Thank you for your enquiry. A Scouts Victoria representative will be in touch with you shortly.
Unable to submit request. Please try again.