State Cub Commissioner Challenge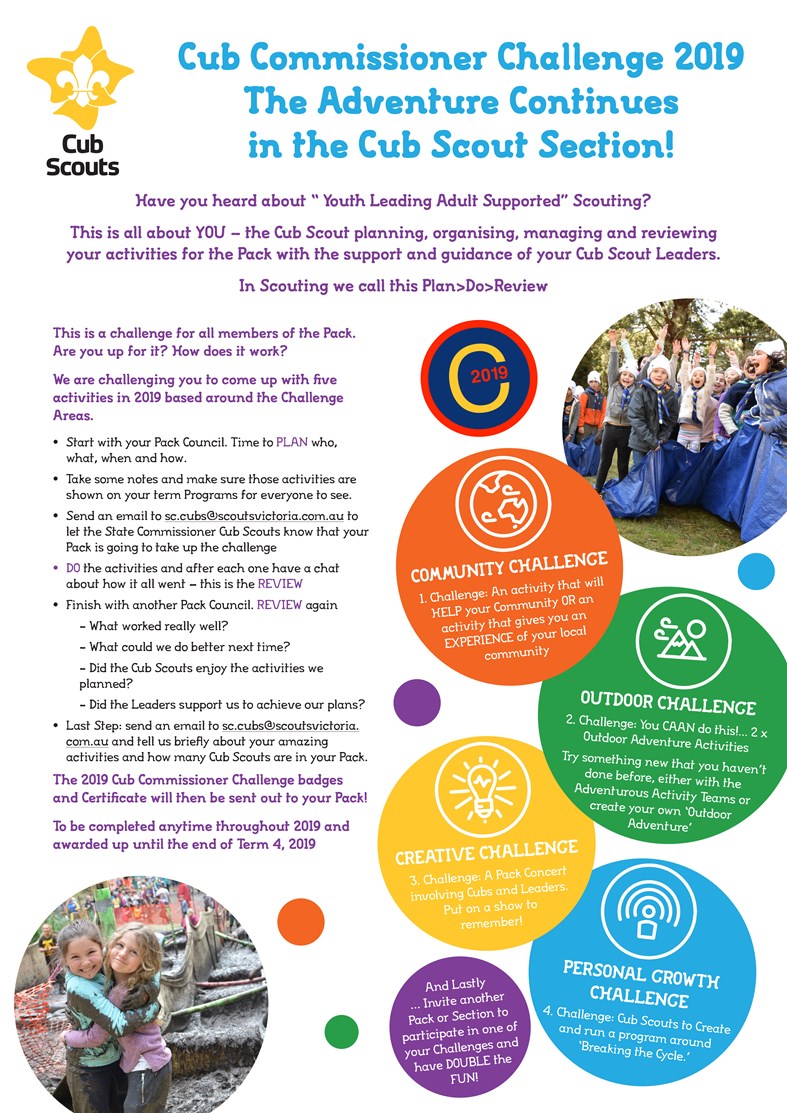 Let the State Commissioner for Cub Scouts know that your Cub Pack is taking up the challenge via sc.cubs@scoutsvictoria.com.au

Have fun with the challenge, be adventurous, be creative and make it your own!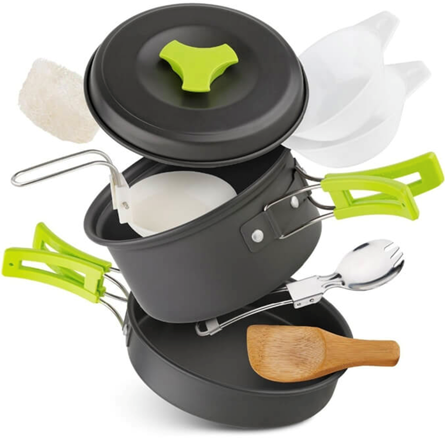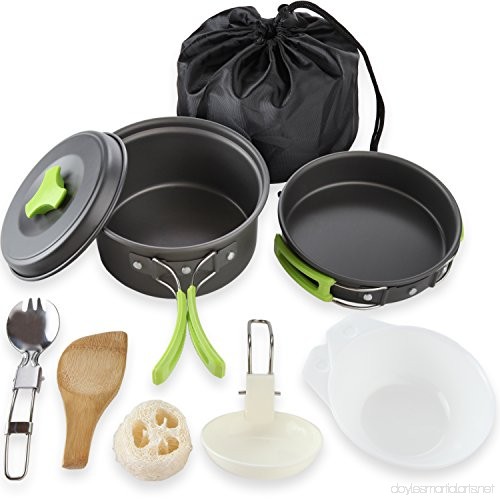 Bring a Friend to Cubs
All Cub Scouts in Victoria have the chance to get a prize for having a new friend join up as a Cub Scout.
To get the prize, all Cub Scouts need to do is:
Make sure your Pack is signed up for the Cub Commissioner Challenge 2019
Bring a friend along and show them how great Scouting is and the adventures we have
Help your friend join Scouts before June 30
Keep a list at Pack Council of the New Chums (friends) who have joined and who invited them
After June 30, ask a Leader to send the list of names to asc.cubs@scoutsvictoria.com.au
If you do this, then we will arrange to get a prize out for each of the Cub Scouts who had a friend join up and a prize for the new Cub Scouts too.
REsources
Not sure about how the 'Youth Leading, Adult Supporting' works with Cub Scouts? Check out this link.
Another great resource is located here.
General Enquiry
If you've got a question for Scouts Victoria, shoot us a message here.
Thank you for your enquiry. A Scouts Victoria representative will be in touch with you shortly.
Unable to submit request. Please try again.