The New Program in Victoria
The national YPR team has developed a great new program for Scouting in Australia. 
Each state is now implementing the New Program.  It provides one continuous journey across all youth sections.  A youth member may start a project in one section and continue in that project through Scouts and Venturers on his or her Scouting adventure.  A project may be an adventurous activity or an interest.  It may have a team of youth members with a common interest.  As a project patrol there would also be a project Patrol Leader. 
Each year, in Victoria, a manageable portion of the New Program will be launched at a conference or event in February.  As award schemes change, Scouts who have partially completed an award or the pathway to the peak award, that Scout will be permitted to continue with the old program or change to the New Program or by agreement, mix and match as appropriate.
As implementation progresses, no youth member will be disadvantaged.
2018
Our focus for 2018 is 'The Adventure Begins'. Group Leaders have been provided with resources for this step of the program and you can download your own toolkit here.
The Scout Section uses the Patrol system very effectively. This system is based on youth empowerment or 'Youth Leading, Adult Support'. This year we are ramping this up by making better use of Section Councils. The Joey Scout, Cub Scout and Scout Sections now have a place to commit to running their councils. Click the following links (where available) to learn more about Mob Council (MC4), Pack Council (PC4) or Troop Council (TC6).
These Councils are new to the Joey Scout Section and perhaps need some fine tuning in the Cub Scout Section. We have some age appropriate resources to help with the Youth Leading, Adult Support concept, see the FAQ 'How can our youth members lead?' below.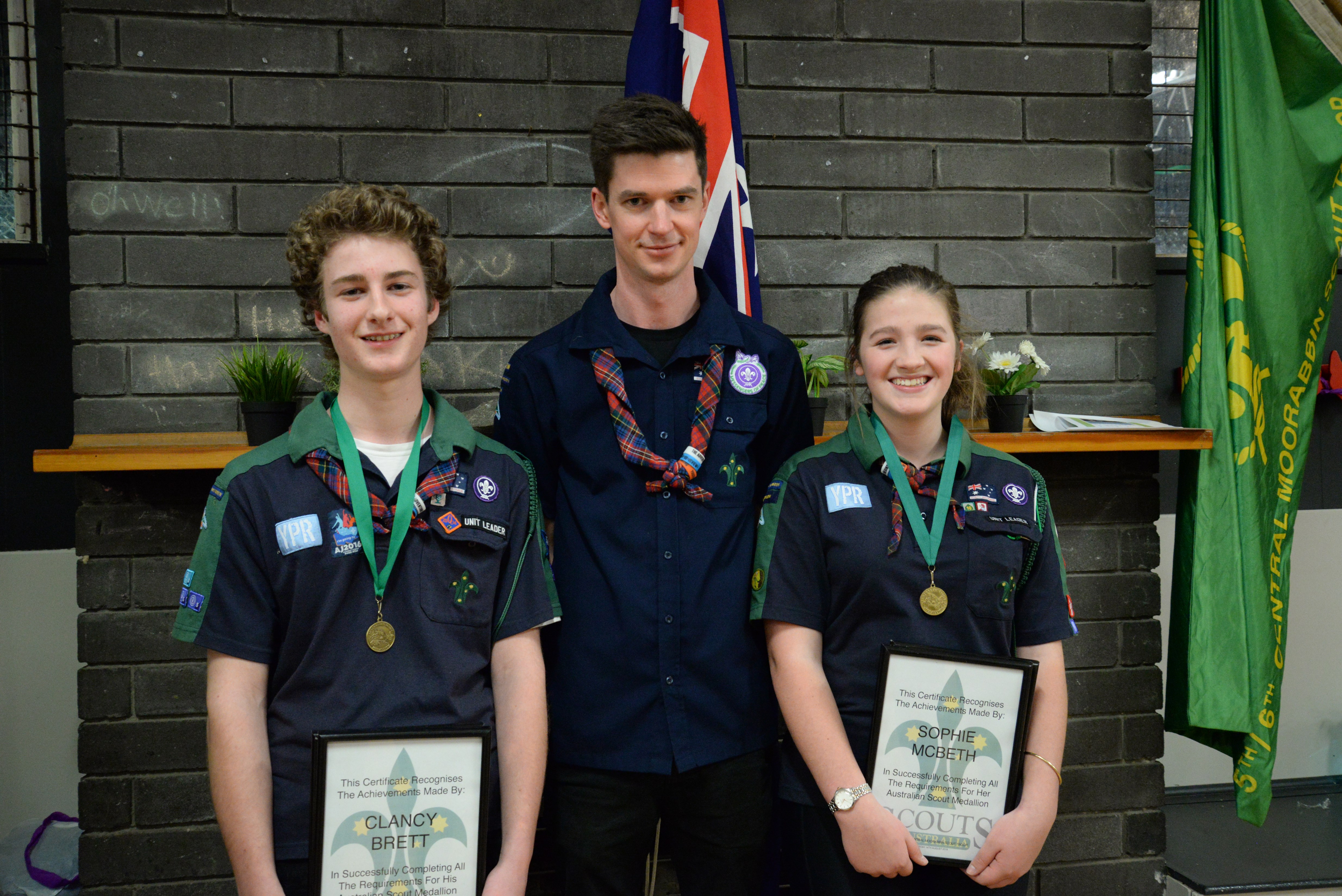 FAQ about the new program
New Program Enquiry
Do you have a question regarding the new program? Shoot us a message here.
Thanks for contacting us! We'll be in touch shortly.
Unable to submit request. Please try again.