Scouts | Terrain for Parents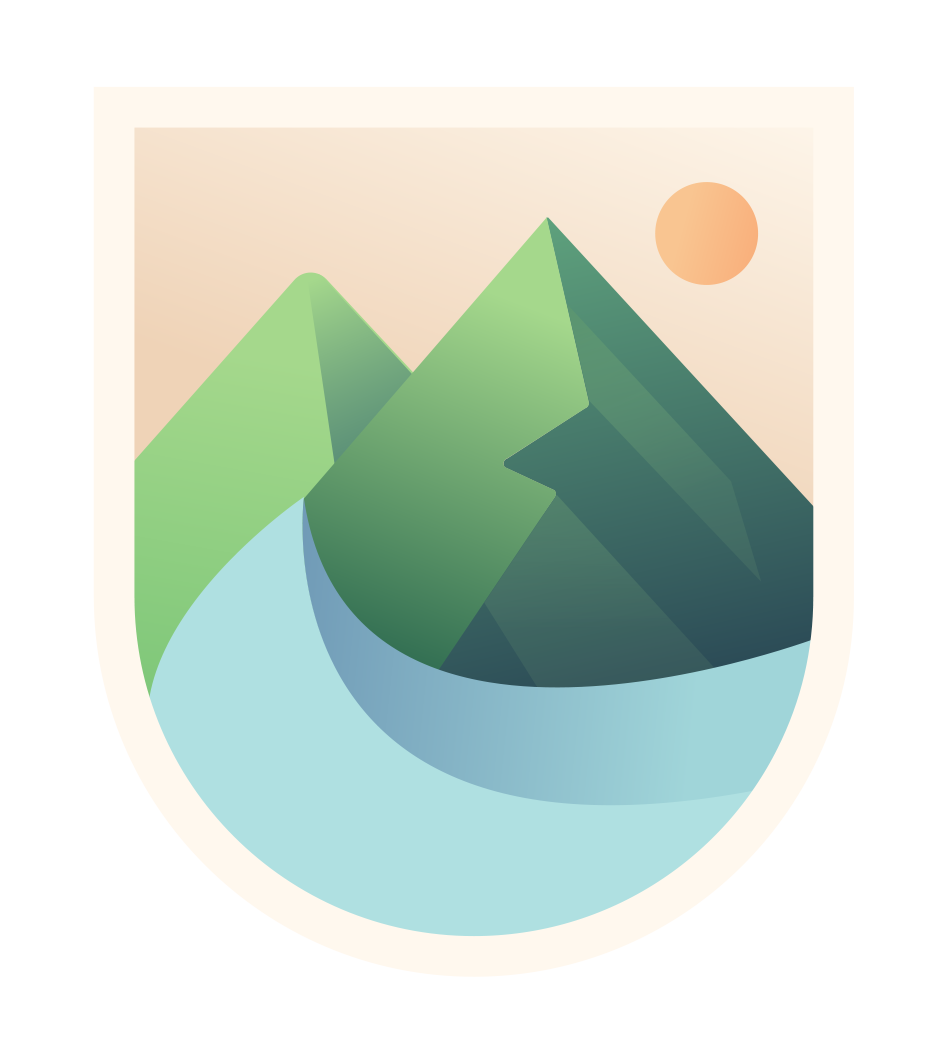 Introduction
Achievement Pathways - The outcome of the largest review of the youth program in over 50 years by Scouts Australia is now in place Australia wide. A program that is more agile, designed to challenge our youth to be their best, and to broaden their Scouting experience. 
The outcome
Every Scout has the opportunity to achieve something great, to develop life skills, leadership, and teamwork, by participating in activities that are adventurous, fun, challenging and inclusive.
Achievement Pathways is One Program for all Sections, providing a consistent developmental structure from Section to Section. In keeping with our modern times, Scouts Australia has a new digital platform, Scouts | Terrain, designed to accompany each Scout throughout their journey. 
Join us on your Scouts Achievement Pathways journey and find out how your understanding of Scouts | Terrain will support your childs personal development.
General Enquiry
If you've got a question for Scouts Victoria, shoot us a message here.
Thank you for your enquiry. A Scouts Victoria representative will be in touch with you shortly.
Unable to submit request. Please try again.