Special Interest Areas
Special Interest Areas
Special Interest Areas projects encourage Venturers to try new things or activities that specifically interest them. There are 6 broad skill areas that Venturers can choose to explore and each Venturer will set their own goals, enabling them to design a project that interests and challenges them personally. 
If a Venturer wants to achieve their Queen's Scout Award, they will need to complete 6 Special Interest Area projects in at least 3 different areas.
Each Special Interest Area should take about 12 hours effort to complete, including the Planning>, Doing> and Reviewing>.
The Special Interest Areas are: -
     Creating a Better World                   Arts & Literature                    Growth & Development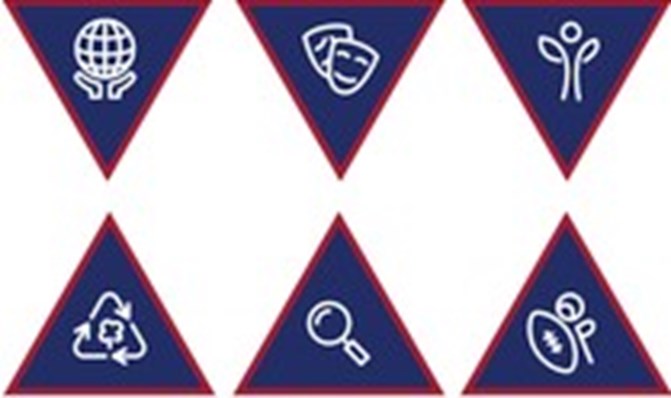 Environment                              STEM & Innovation                    Adventure & Sport
Visit the Special Interest Area webpage for FAQs, Project Resources and Special Interest Area Experts.
General Enquiry
If you've got a question for Scouts Victoria, shoot us a message here.
Thank you for your enquiry. A Scouts Victoria representative will be in touch with you shortly.
Unable to submit request. Please try again.