State Youth Council

Who are we?
The Scouts Victoria State Youth Council (SYC) Is a team of youth members who have been selected to join either by appointment or a vote by fellow youth members at the State Scout Forum. We are shaping up to be an important mechanism for youth involvement in the decision-making processes of Scouting in Victoria. The council is fully youth led and currently has Scouts, Venturers and Rovers. The SYC is the peak youth body of Scouts Victoria.
Get involved
Membership to the State Youth Council (SYC) is open to all Scouts, Venturers and Rovers under 24. We will be opening applications in September. Express your interest to join here.
You can leave us feedback on some projects/topics we're discussing. These are listed below.
You can keep in touch with us by following our Facebook page www.facebook.com.au/ScoutsVicSYC
You can get into direct contact by emailing us on syc@scoutsvictoria.com.au we'd love to answer any questions or hear your ideas on how to improve Scouting in Victoria.
More about us
What's our mission?
The mission of the SYC is to provide young people with a stronger voice in Scouting across Victoria. We consult with Scouts external to the council to ensure we are an accurate representative body of all Scouts Victoria's Youth Members.
But why are we here?
Scouting is for young people. It's a youth organisation and it's based around our youth members. Therefore young people deserve a say in everything Scouts Victoria does – we aim to make this a reality.
Who do we serve?
The SYC serves all youth members in Victoria by representing them and advocating for them.
The SYC is a state council (we wear the state scarf!) while also offering advice to state leaders and completing projects we also provide resources and education for frontline leaders who work closely with our youth members. we encourage them to empower their youth members and build their leadership qualities.
What do we do?
The SYC represent the views of the 20,000 youth members in Scouts Victoria. We consider the problems that young people face; provide advice to Leaders; gather feedback from outside the Council; work with other state teams on their projects; and provide support and advice to all other levels of Victorian Scouting on how they can improve their youth engagement. Members of our Council also develop skills that will assist them to become not only leaders of our movement, but leaders in their local – and wider – communities.
Our projects:
If you'd like us to do a project for you, fill out a proposal form here and send it to syc@scoutsvictoria.com.au A sample form is available here.
Topics are things that the SYC discuss and then provide feedback.
Our current topics are:
Child Safe guidelines
The SYC are providing feedback to Scouts Victoria on child safety compliance. The Council has put forward ideas on reporting for youth members and looked over the website content regarding child safety.
AG Feedback
The SYC has provided feedback to the Anything Goes (AG) Committee. This not only included Venturers but also Rovers who attended..
Projects are carried out overtime and have a definitive outcome.
Our current projects are:
Membership card
The Council are looking at the possibility of introducing membership cards for all members of Scouts Victoria. This would also give Scouts exclusive discounts to certain outlets.
Patrol Leaders Handbook
In conjunction with the State Scout Council the SYC are putting together a handbook for all Patrol Leaders in Victoria to use. This may look similar to the Jamboree Patrol Leader handbook however it is aimed to use in home troops rather than on Jamborees.
Rover Retention
Our Council is looking at the retention between Venturers and Rovers. The project focuses on the culture around Rover Crews, the perceptions of Rovers and the impact this has on Venturers who are starting to think about linking.
Tasks are long term activities that the SYC is responsible for completing.
Our Current Tasks are:
Scout Shout 
Find out more about Scout Shout under events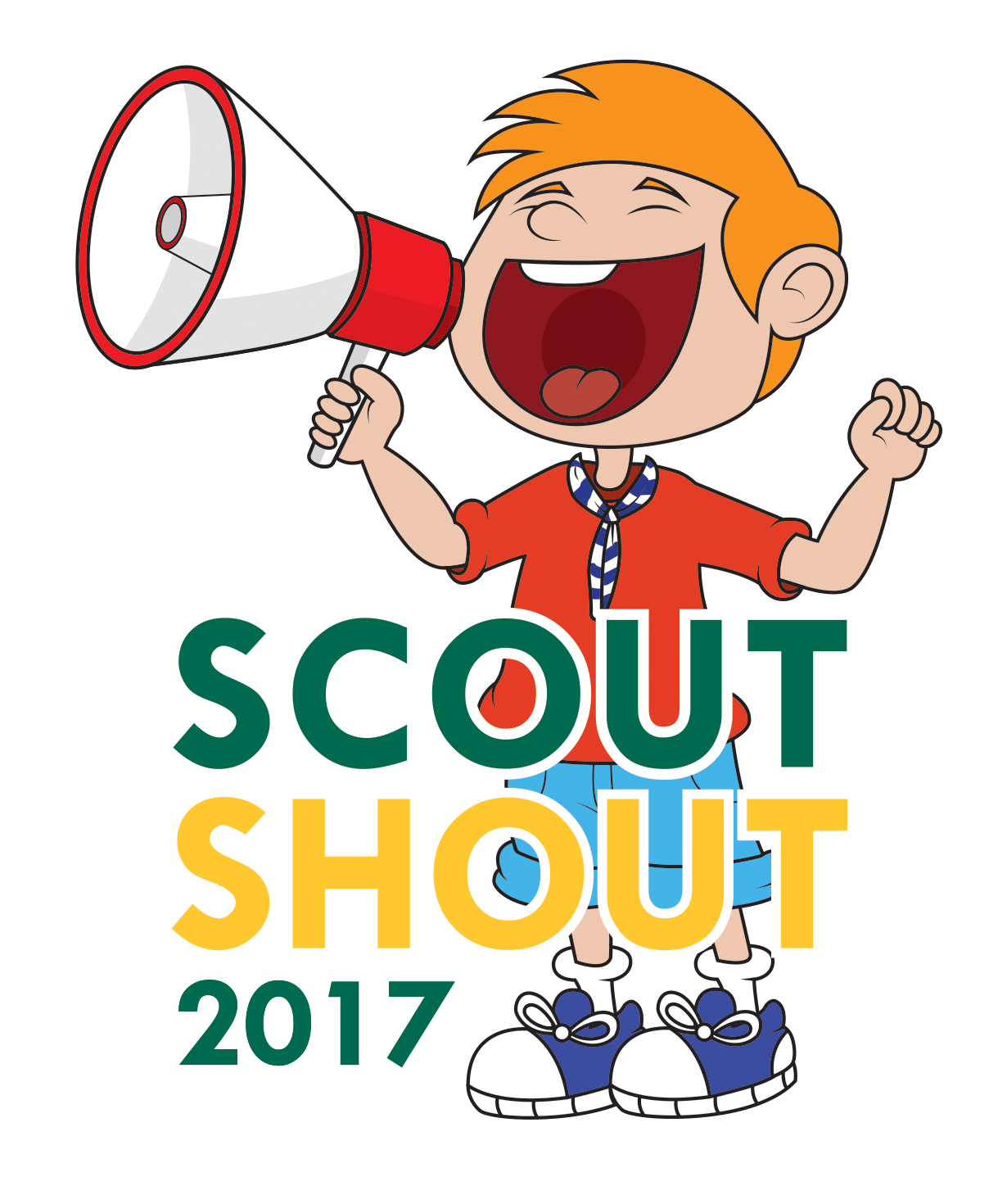 State Youth Council Enquiry
Got a question for the State Youth Council? Shoot us a message here!
Thanks for contacting us! We will get back to you shortly.
Unable to submit request. Please try again.