Cuboree
The Victorian Cuboree is a camp for Cub Scouts, held every three years in the Dandenongs.
Cub Scouts must complete their Camp Out Badge before coming along to Cuboree, which has 8 awesome activities over five days.
The 9th Victorian Cuboree will be held from October 2nd-6th, 2017 at Gilwell Park in Gembrook.
Cub Scout Applications for the 9th Victorian Cuboree closed on June 30th, 2017.
Find out about more about the 9th Victorian Cuboree here
APPLICATIONS FOR CUB SCOUTS HAVE CLOSED!
Leader, Adult Helper, Venturers & Rovers:
Generate you PIN Code and apply for Cuboree today! 
Once you have followed the steps to generate your PIN Code, you will receive an email containing the PIN code and instructions on how to apply. 
If you have already received your PIN Code:
Apply for Cuboree here
You can also use the above link to log back into your application if you need to finish it off, or change it.
If you are a Group Leader, LIS or Commissioner (with Extranet access):
Log into the system to check your formation here
This is also where GL's approve applications to attend Cuboree.
New policy for Child Safe Scouting at Major Events:
The State Leadership team have signed off on a new policy for Adults attending Cuboree. View the policy here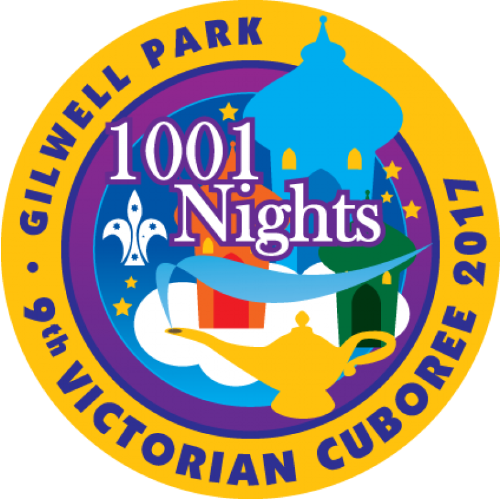 Cuboree Enquiries
Got a question about Cuboree? Shoot the Cuboree team a message here!
Thanks for contacting the Cuboree team! They will get back to you shortly.
Unable to submit request. Please try again.