Cuboree
The Victorian Cuboree is a camp for Cub Scouts, held every three years in the Dandenongs.
Cub Scouts must complete their Camp Out Badge before coming along to Cuboree, which has 8 awesome activities over five days.
The 9th Victorian Cuboree will be held from October 2nd-6th, 2017 at Gilwell Park in Gembrook.
Cub Scout Applications for the 9th Victorian Cuboree closed on June 30th, 2017.
APPLICATIONS FOR CUBOREE HAVE CLOSED!
If you need to make a change to your application, please complete the Medical Update Form and hand it to Admin on arrival to Cuboree.

No further changes to Cuboree Applications can be accepted.
you are a Group Leader, LiC or Commissioner (with Extranet access):
Log into the system to check your formation
This is also where GL's approve applications to attend Cuboree.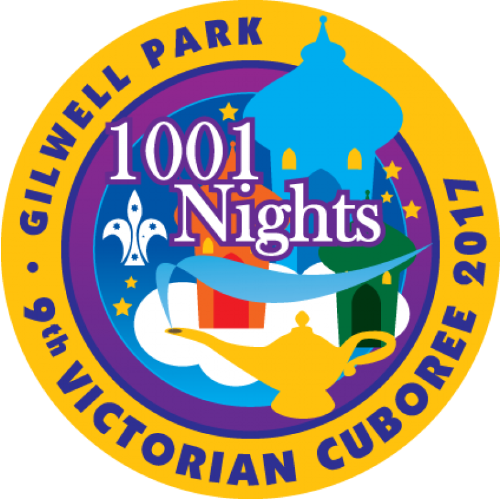 Cuboree Enquiries
Got a question about Cuboree? Shoot the Cuboree team a message here!
Thanks for contacting the Cuboree team! They will get back to you shortly.
Unable to submit request. Please try again.