Are You Ready For NEW Adventure? Look Wide!
Join your local Group for Free 
Are You Ready For NEW Adventure? Look Wide!
Venturers are young people aged between 17 and 17 years old, dedicated to fun, adventure and serving the community.
When you're dealing with your toughest years in school and making decisions about your future, Venturers offer vital breathing space. You can focus on friendship and personal growth, while picking up valuable life skills along the way.  
Venturers enjoy interstate, national and even international travel experiences. We take time out to work on mental and physical well-being. You can learn to fly, abseil down cliffs or climb mountains.
Camping steps up to a whole new level of adventure, with snow challenges, rafting, horse riding and scuba diving. It's all about healthy risk-taking, when so many young friends are making unhealthy choices.
As a Venturer, you can contribute to the Scouting movement through the Venturer Youth Council. Your voice really counts.
We also provide a supportive environment for you to develop your ideals. You can discuss moral and social issues, which might include religion and spirituality or gender and relationships. Scouts, Venturers, Rovers and Leaders walk together in Melbourne's annual Pride March.
Your achievement really steps up in Venturers and can earn vocational qualifications, recognised across Australia or you can use your Scouting experiences towards your VCE.
The Queen's Scout Award, the Peak award for Venturers, is so highly respected that several universities will recognise it for entry purposes.
In 2020/21 all Scout sections are now actively engaged in 'Our Program' and moving to common Achievement Pathways One Program- One Journey.
You don't need to have any previous Scouting experience. We'll help you catch up.
Venturers can help you find your way in life!
The highest achievement in the Venturer section is to earn the Queen's Scout Award.
Find your nearest Venturer Unit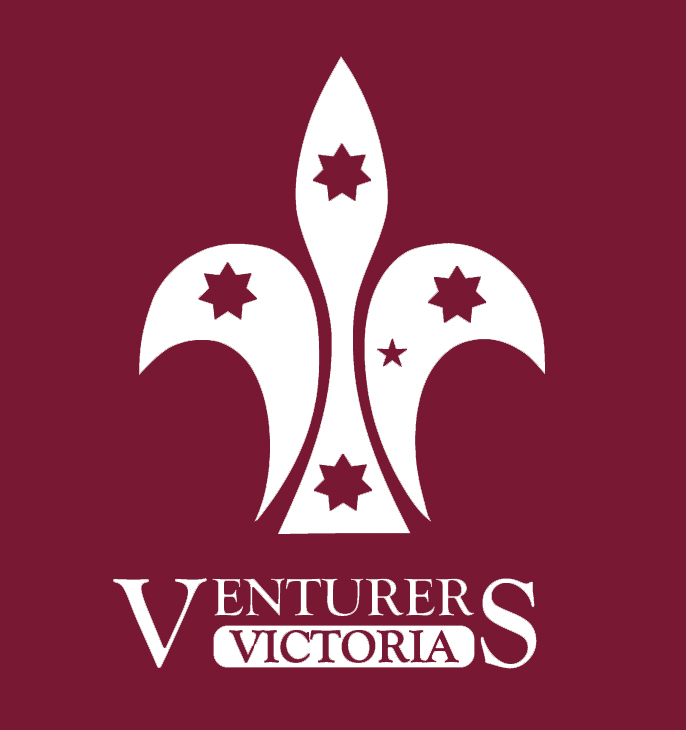 Venturers Enquiry
Contact us if you have any questions or need help about Venturers. For new Venturer member enquiries use the 'Find your nearest Venturer Unit' links on this page.
Thanks for contacting us! A member of the Victorian Venturer Council will get back to you shortly.
Unable to submit request. Please try again.