Monster Raffle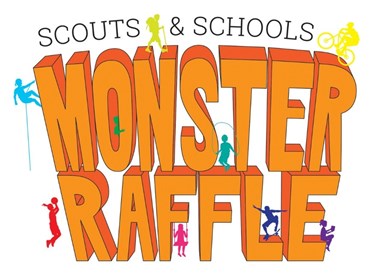 The 2019 Monster Raffle has come to a close!
Check back next year for details on the 2020 Scouts & Schools Monster Raffle
Were you a winner in the 2019 Scouts & Schools Monster Raffle? Click here to find out!
All enquiries to monsterraffle@scoutsvictoria.com.au or 03 8543 9808.
Thanks to our 2019 sponsors!
Monster Raffle Enquiries
Got a question about Monster Raffle? Contact the Raffle team here!
Thanks for contacting the Monster Raffle team! They will get back to you shortly.
Unable to submit request. Please try again.