Adult Uniform Badge Placement
The Australian Scout Uniform Standards for adult members provides a "one stop" quick reference resource as to the design and correct wear of the Australian Scout Uniform for Adult Members and to complement Policy and Rules (P&R) and its understanding.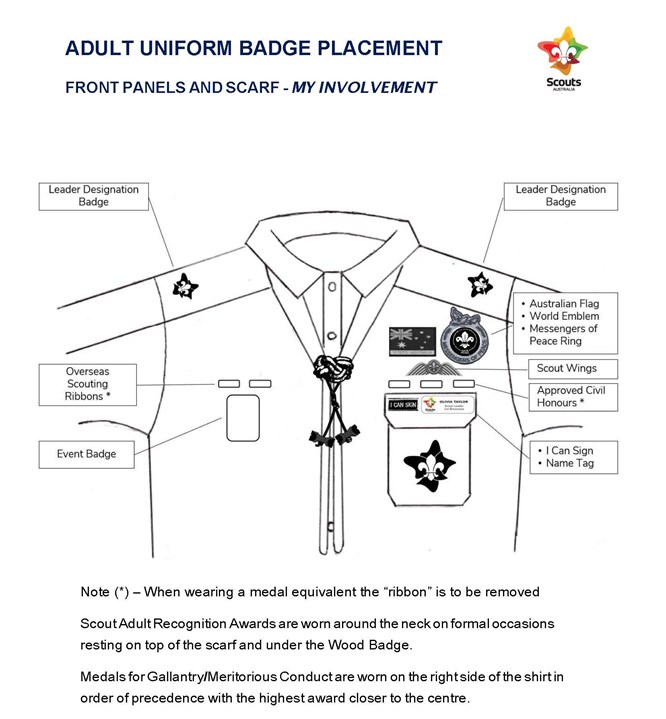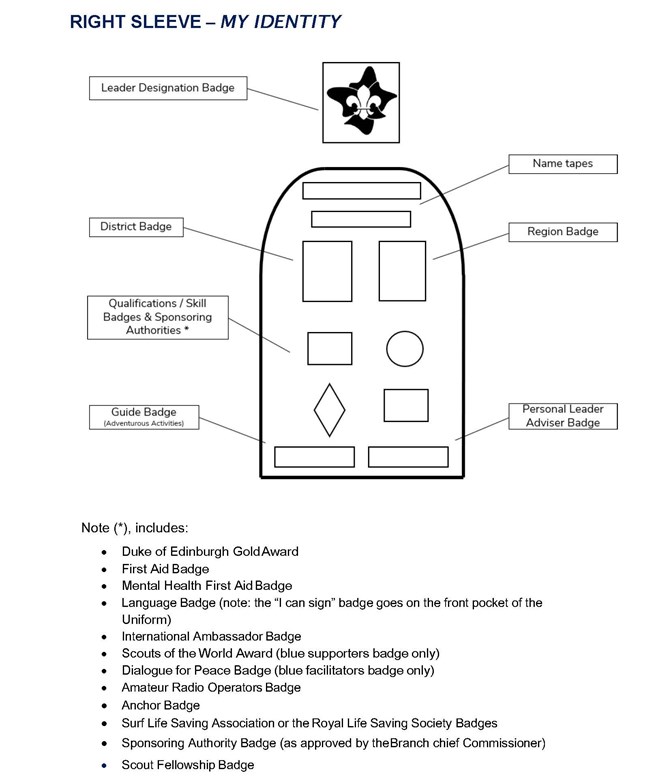 General Enquiry
If you've got a question for Scouts Victoria, shoot us a message here.
Thank you for your enquiry. A Scouts Victoria representative will be in touch with you shortly.
Unable to submit request. Please try again.