Are you ready for the MONSTER raffle?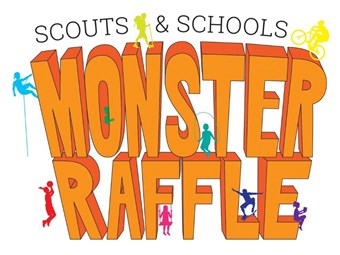 Get ready for the most MONSTER Scouts & Schools raffle yet!
The ticket order system (via Extranet) is ready and waiting to take your raffle ticket orders so your Group can start fundraising!
2018 is set to be a huge fundraising year with Groups looking to raise funds for Scouts attending AJ2019, Venturers attending NZ Venture 2019 and of course, any hall repairs or new equipment that may be needed.
For more information visit the Monster Raffle page. Also look out in 'Be Informed' each week for updates.