Bay Park Bash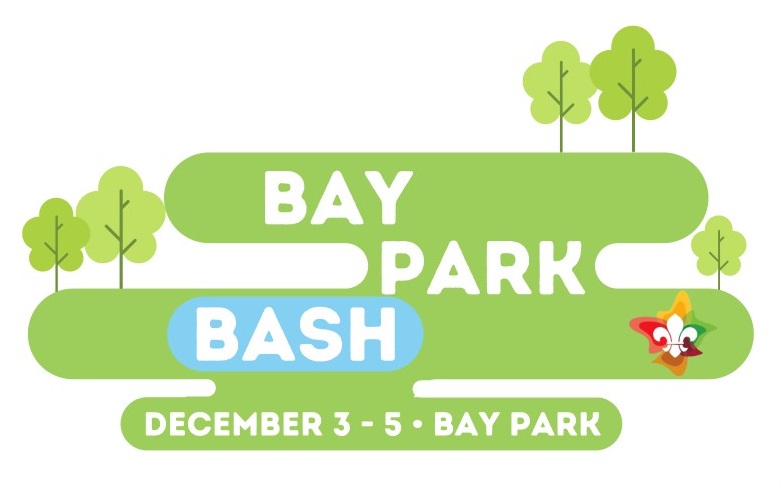 VVC are proud to present Bay Park Bash, 3-5 December at Bay Park Scout Camp, Mount Martha!
We will be running as many of VG's planned activities as possible, and even some new ones! But the most important part of BPB will be camping with 100's of Venturers from all over Victoria for an amazing weekend all together - something we haven't been able to do for nearly 2 years!
If you'd already registered for VG, you're automatically registered for BPB! We're still using VG's registration system, so if you've registered and paid then you're all set. However, if you registered but haven't paid yet, please do so ASAP as per the payment details from the VG registration system.
The canteen will also still operate (at a slightly reduced capacity) and all meal tickets purchased will be honoured.
If you hadn't registered for VG yet, but you want to come to BPB, you have until 28th November to register here and then pay your camp fee.   
Don't miss out on the biggest Venturer event this year!
Check the other BPB pages on the website for all the info you need.
NOTE: in line with the recent changes to State Government vaccination requirements now extending to those aged 12+, all linking Scouts, Venturers, Rovers, and Leaders attending VG will be required to show proof of vaccination on arrival at the event
General Enquiry
If you've got a question for Scouts Victoria, shoot us a message here.
Thank you for your enquiry. A Scouts Victoria representative will be in touch with you shortly.
Unable to submit request. Please try again.