ScoutHike 2019
It was Medieval all the way this year at Scouthike 48 with everything from Knights to Merlin and Medieval Empires to Jousting! Scouthike was another great success this year with 1000 Scouts and more than 400 Leaders and Support Helpers in the Tallarook State Forest.

The penultimate Scout Section bushwalking event, it was the brainchild of Don Cuff and team back in 1972. The event originated as a District Hike event in the Whitehorse District and gained such wide interest that it became a major State based event on the Scouting Calender in 1980. The event has gone from strength to strength in the last few years and it is supported by many long-time team members across the various activities, sleep points, special activity groups and administration. A credit to them all.

The Scouts have said that the best parts about Scouthike are the hiking, social aspects, teamwork and independence that Scouthike allows. Whilst there are always the moans of sore feet and shoulders, the skills and experience that Scouthike avails the youth members is amazing. Very few events allow for bushwalking, teamwork and Scoutcraft skill building in a controlled fun environment.

Behind the scenes, the tireless number of hours that go into the planning and execution of Scouthike by hundreds of dedicated Leaders, Rovers, Venturers and Adult Helpers is unbelievable and it brings together many of the State Adventurous and Specialist teams. The teams include the State 4WD team, First Aiders, Radio and Communications Team.

There were 10 Provisional Gold Award Competitor Patrols announced at the closing ceremony which will be finalised in the coming days. As the name suggests, Scouthike is not just about Hiking, it is about Scouting and this year there was a special mention of a Patrol that went out of their way to make a Scout feel at ease after feeling homesick and that Patrol was "1st North Sheparton Turtles" who were awarded the Don Cuff Special Recognition award.

We are all looking forward to Scouthike 2020 with Planning already underway!

Brett Cole, Scout Commissioner - Mt Dandenong Region
Ian Lancaster, Assistant State Commissioner - Scouts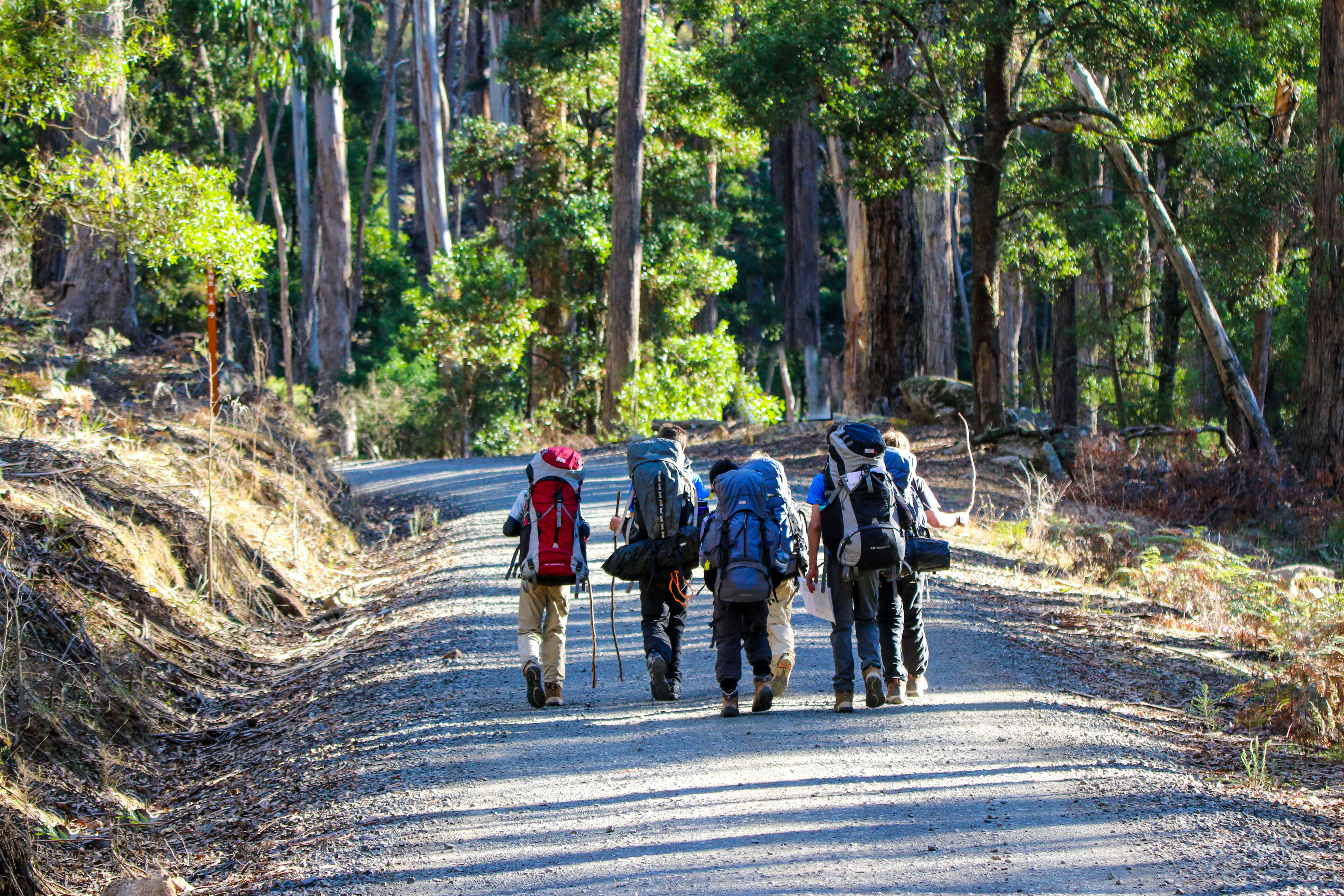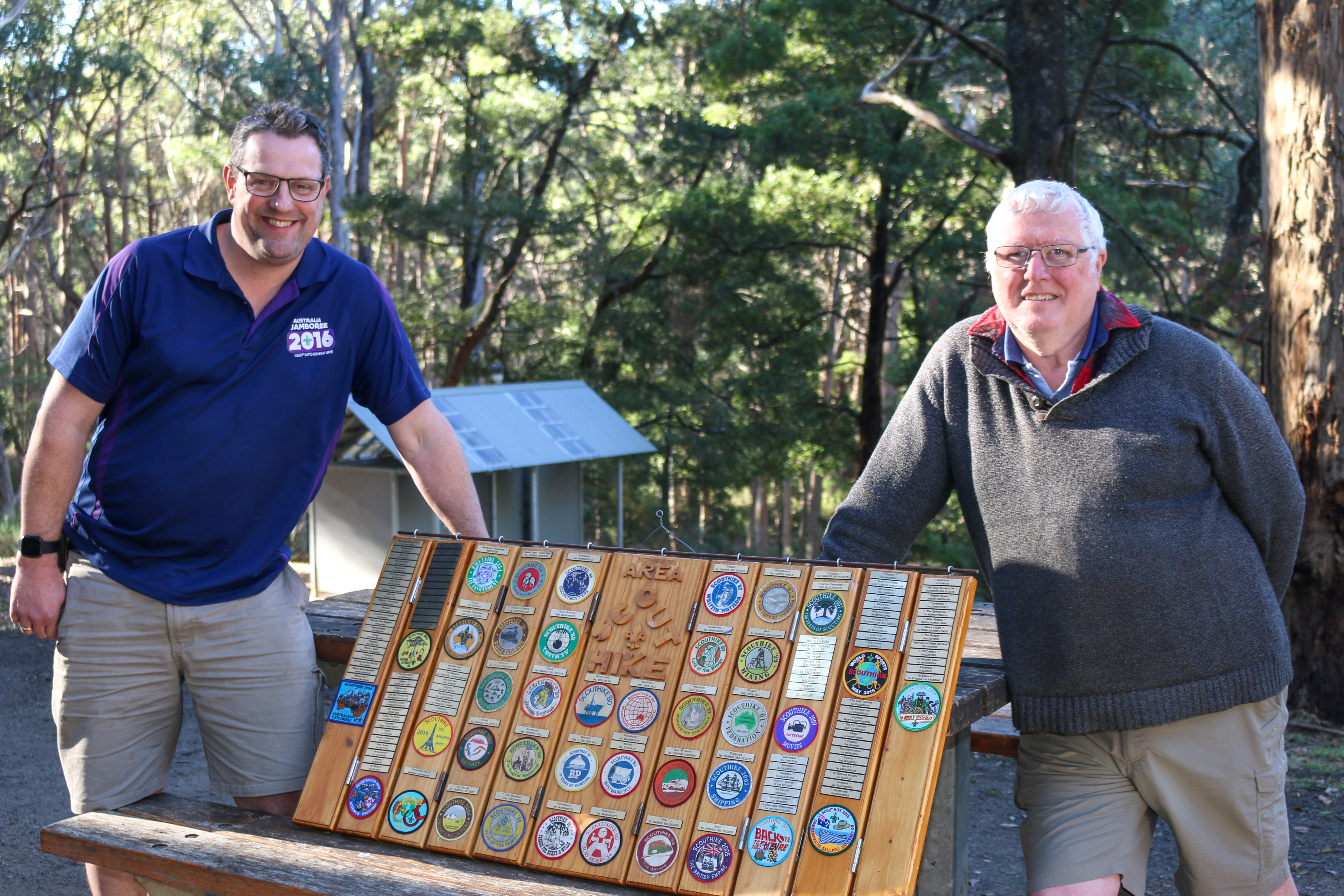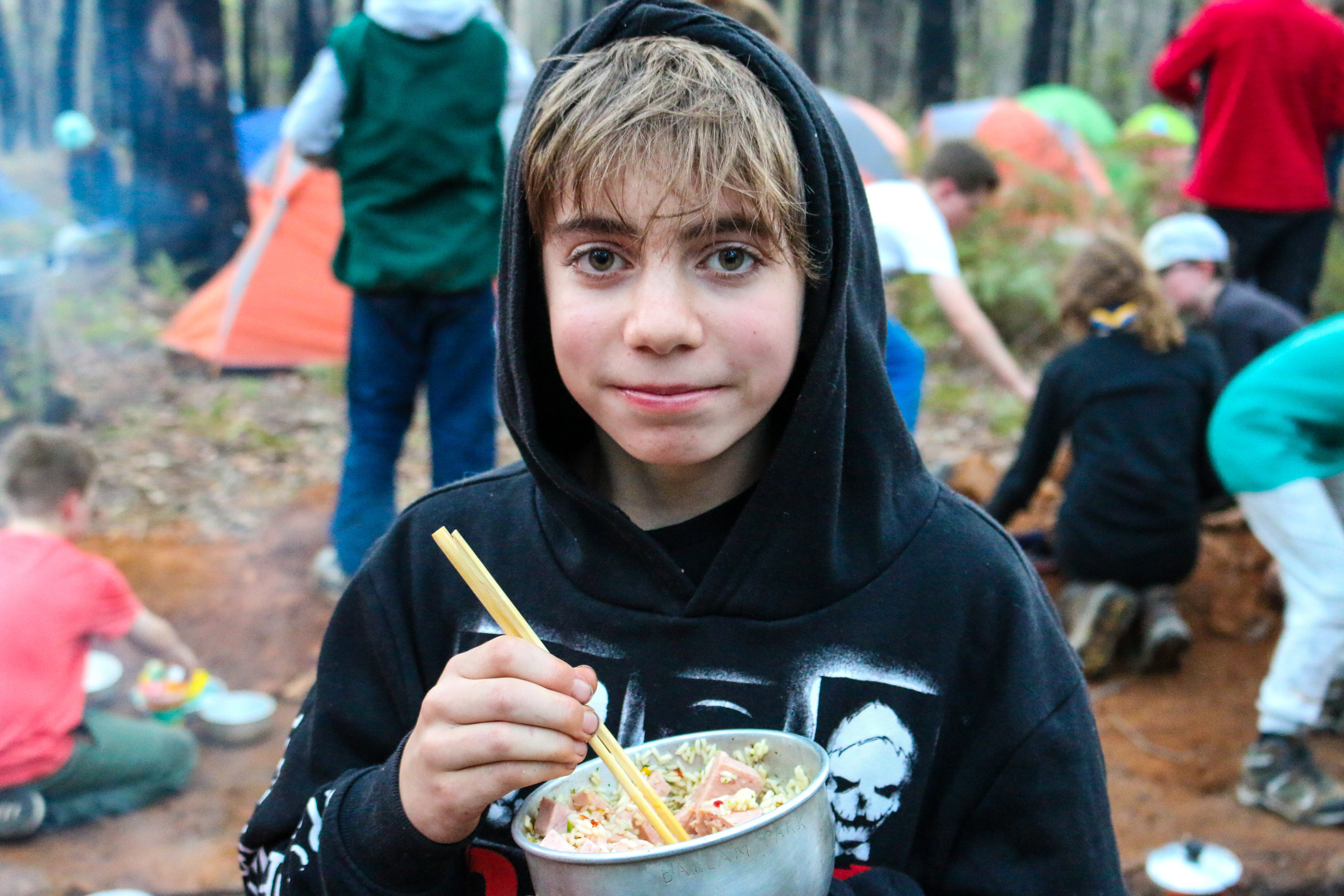 General Enquiry
If you've got a question for Scouts Victoria, shoot us a message here.
Thank you for your enquiry. A Scouts Victoria representative will be in touch with you shortly.
Unable to submit request. Please try again.