Learn To Fly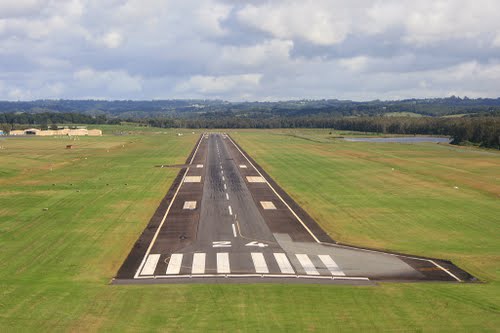 Love at First Flight
For many pilots the wonder of flight starts early in life watching birds, kites or an aircraft flying overhead.
Whether as a recreational pilot flying low over the countryside or as a captain of a wide body aircraft flying high overhead, the passion for flight is addictive.
In 2024 Scout Air Activities Victoria will be hosting a range of pilot training days including Information Days, and four Become a Pilot for 3 Days events in conjunction with Moorabbin Flying Services.
Any Scout, Venturer, Rover or Leader who is interested in learning to fly is encouraged to attend one of our information days for prospective pilots. We will cover what is required to become either a recreational or professional pilot, training pathways, and approximate costs.
The Become a Pilot for 3 Days will cover arrange of activities and experience for a pilot from classroom training, airfield walk, visit to a maintenance facility, as well as shared flights with an instructor.
Also there are scholarship opportunities through the team's membership of the Royal Federation of Aero Clubs of Australia.
LEARN TO FLY INFORMATION SESSIONS
Flying is fun, but it does have its demands. It is necessary to train to a high standard and follows a strict training requirement that has been established by the Civil Aviation Safety Authority (CASA). The syllabus involves both ground based theory and in-air exercises that gets you flying hands-on straight away.
While no formal educational qualifications are required to learn to fly but you must:
Be able to read, write and speak the English language
Be 15 years or older
Pass an aviation medical examination by an approved Designated Aviation Medical Examiner
Learning to fly is expensive, and by making the right choices you can increase your employability while minimising the cost.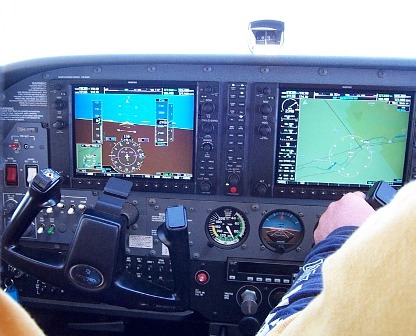 Scout Air Activities Victoria in conjunction with Moorabbin Flying Services will be hosting an online Information Session for those considering aviation as a career during the year. We will cover what is required to become a professional pilot, training pathways for VCE/VCAL students, or university or cadet programs for older members including the Diploma of Aviation (Commercial Pilot.
The VCE/VCE VM program opens up opportunities in the exciting field of aviation with theory classes on Wednesday afternoons and practical flying on weekends as well as providing a block credit which contributes to VCE/VCE VM and advanced standing to higher education courses.
Click on "Book Now" link below to register on the TryBooking website to register for the Pilot Information Session.
BOOK NOW - Pilot Information Session
INTERESTED IN JOINING THE TEAM
See the Join the Team page for further information.
Learn to Fly or Join the Team
Would you like more information about Learning to Fly or Joining the Air Activities Team? Ask the Air Activities team, be sure to included your group and a contact phone number !
Thanks for contacting the Air Activities team! They will get back to you shortly.
Unable to submit request. Please try again.