Scouts NSW AirVenture Flying Camps
Scouts NSW Air Activities Centre conducts Air Venture Flying Camps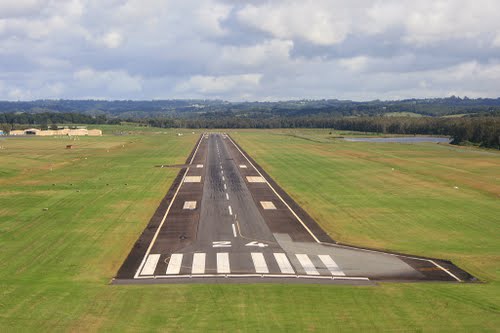 Do you like this view, this could be yours. Have you thought about flying for your Venturer Award or Queen Scout Pursuits.
Scouts NSW Air Activities Centre conducts Air Venture Flying Camps over six days during the January and July school holidays each year from their base at Camden (about 60km from Sydney Airport). Each camp is limited to 6 participants and will cost $1,675 including meals, briefings and ground school lessons, 8 hours flying (subject to weather), and a pilot's Log Book but does not included transport to Camden.
In first 2020 camp is scheduled for 5 to 8 January 2020.
For further information contact flyingcamps@flyscouts.com.au or learntofly.airactivities@scoutsvictoria.com.au
Venturer Award Programs and Scouts NSW's AirVenture Flying Camps
Would you like more information about Venturer Award Programs and AirVenture Flying Camps? Ask the Air Activities team, be sure to included your group and a contact phone number !
Thanks for contacting the Air Activities team! They will get back to you shortly.
Unable to submit request. Please try again.