Geelong Heritage Centre
The Centre opens on the third Sunday of the month from 10am-3pm, excluding January and September. Group bookings can also be made by appointment by contacting 0419 591 432.
We specialise in Scout Group Collections, Geelong Region History, the Eumeralla Camp at Anglesea and personal profiles of Scouting members and showing of Scouting films and slides.
Email: geelong.heritage@scoutsvictoria.com.au
Location: 56 Russell Street, Newtown 3220
Entry Fee: Gold coin donation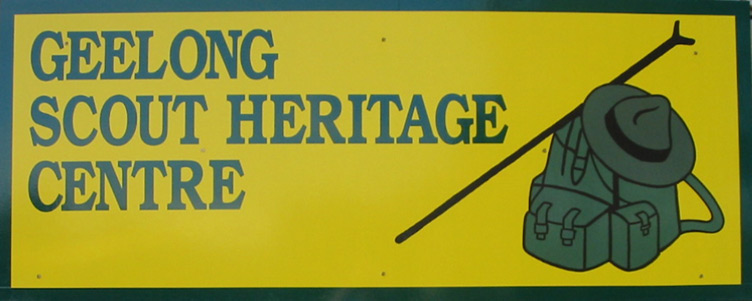 Geelong Heritage Centre
Looking for more information on Geelong Heritage Centre? Shoot us an email.
Thanks, we will get back to your soon.
Unable to submit request. Please try again.