Bogong Rover Chalet
Omeo Hwy, past Falls creek,  map location
Nearby
11km from Falls Creek
Accommodation
Chalet sleeps 35 people, Wardens Flat available for small groups, Kitchen, Washing machine, Drying room.
Activities
Winter: Cross Country Ski, Private Tow, Backcountry Snowboarding.
Summer: Mountain Bike Riding, great base for Hiking, Mountain Bike riding, Fishing and general exploring of the region.
Contact
campsite.bogongchalet@scoutsvictoria.com.au
0407 242 538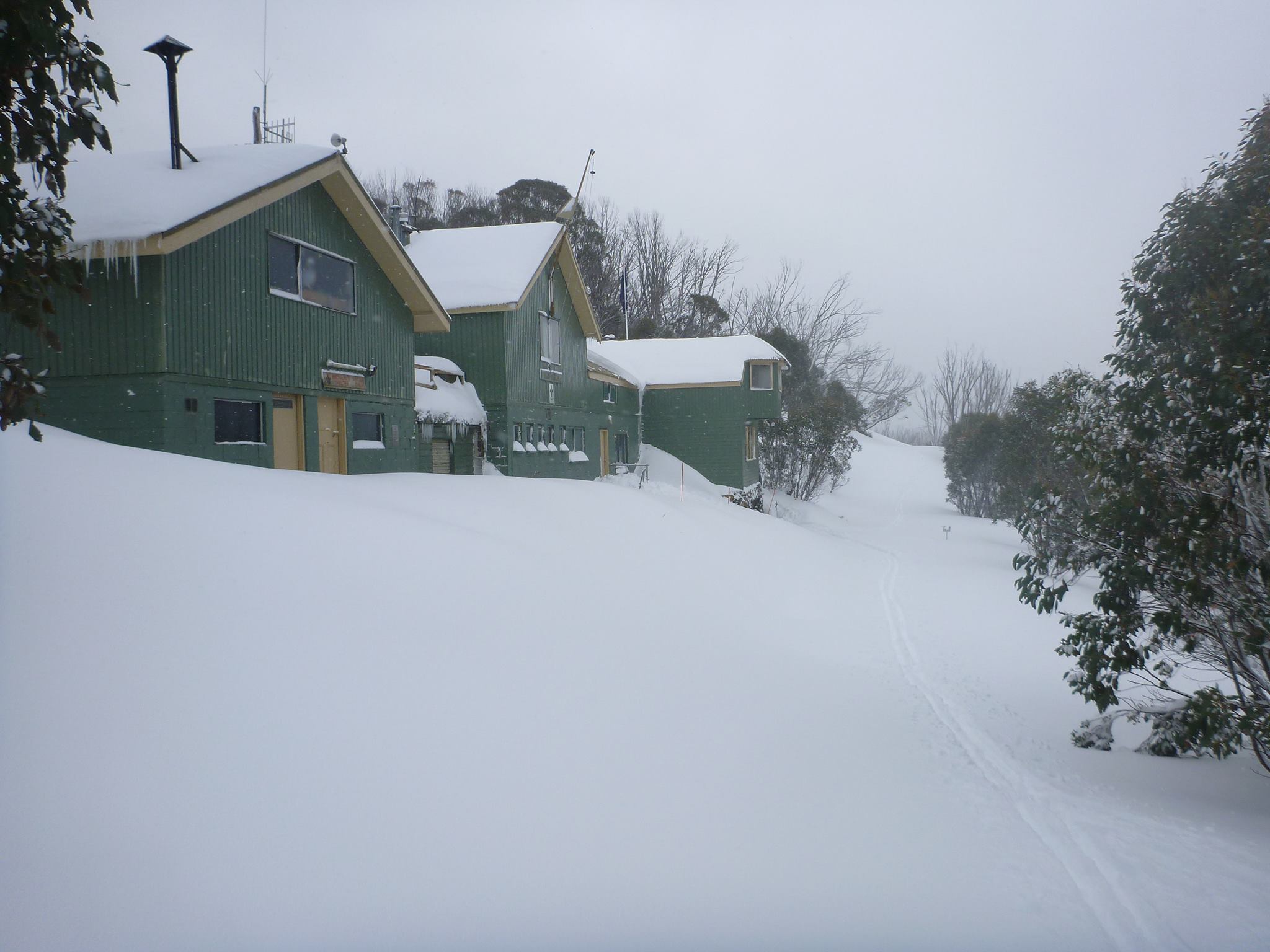 Bogong Rover Chalet Enquiries
Got a question about the Bogong Rover Chalet? Shoot us a message here!
Thanks for contacting us! We will get back to you shortly.
Unable to submit request. Please try again.