Scouts - Explore the Unknown
Events
Stradbroke Cup
A Scout section camping event run over the Easter weekend at several venues around Victoria.
The Stradbroke Cup is a camping assessment with the highest achievers becoming co-holders of the Cup. However, there is an extensive program of activities available at all venues. Most Stradbroke Cup venues will allow Troops to arrive from Thursday evening. This is a perfect way for Scouts to satisfy the "four nights under canvas continuously" requirement for a Jamboree or extended camp. The whole event is an opportunity for Scout Troops and Patrols to have an enjoyable camping experience and experience the fellowship of a large combined camp.
Cohen Shield
A competitive Patrol Activity for Scouts held at a number of locations throughout Victoria at which, Patrols compete in five Scoutcraft activities. Patrols qualifying in each of the five activities become co-holders of the Cohen Shield. Most venues offer Cohen Shield as a weekend event, where Patrols have the chance to participate in a range of other fun events in addition to the main Cohen activities. However, some venues operate Cohen as a single day event, or offer Patrols the opportunity of participating only in a one-day competition.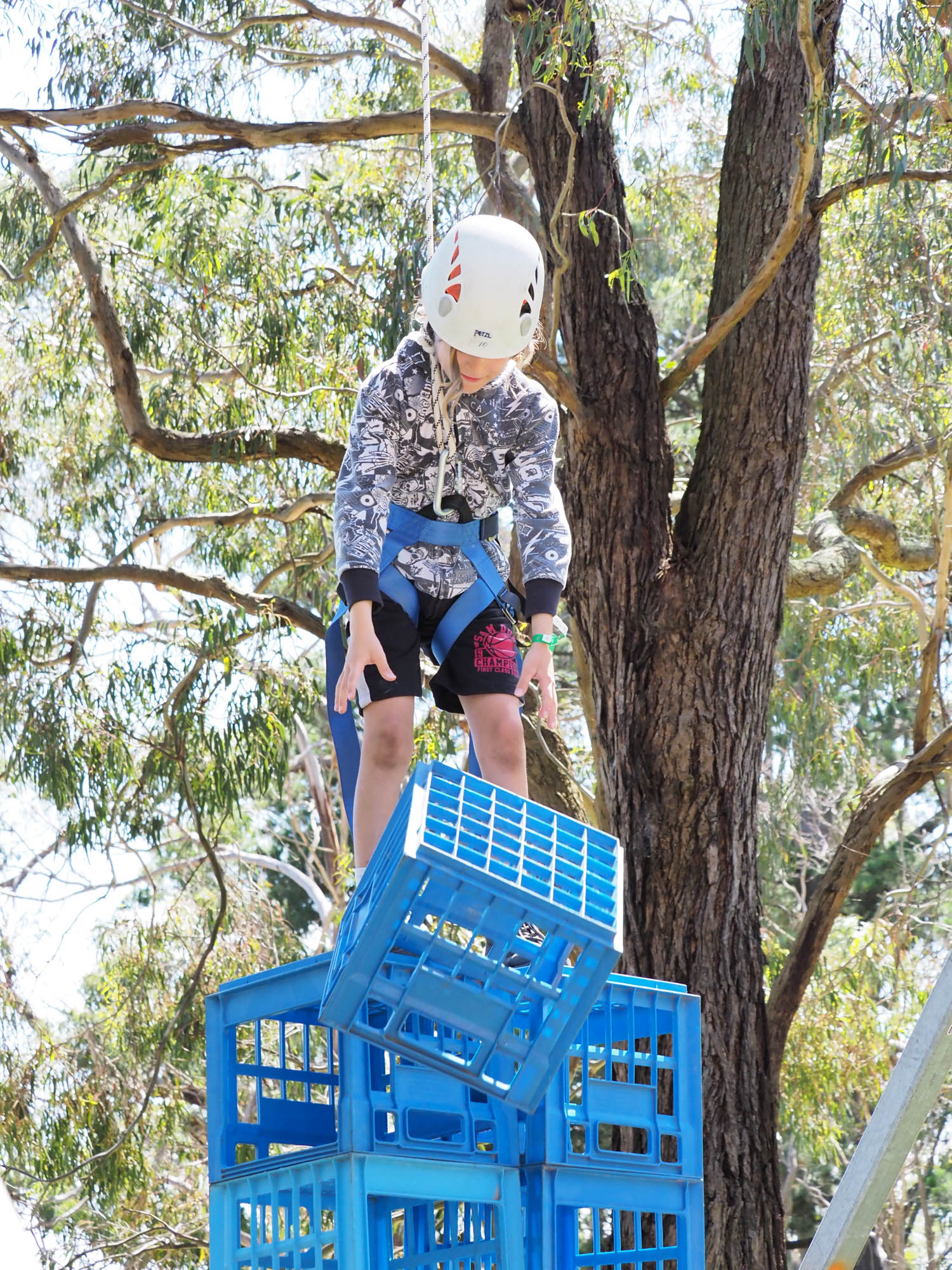 Gilweroo
Gilweroo camps are a fun weekend Activity Camp for Scout section members with Leaders, Rovers and Venturers who are prepared to help.
For more information and bookings visits www.gilweroo.com.au
Bay Jam
Bay Jam is a week-long camp based at Bay Park Mt Martha Jam-Packed with Activities!!!!
Off-site activities include the beach, wide games, hiking and geocaching. On-Site Activities include a disco, evening entertainment, Gang Show and more!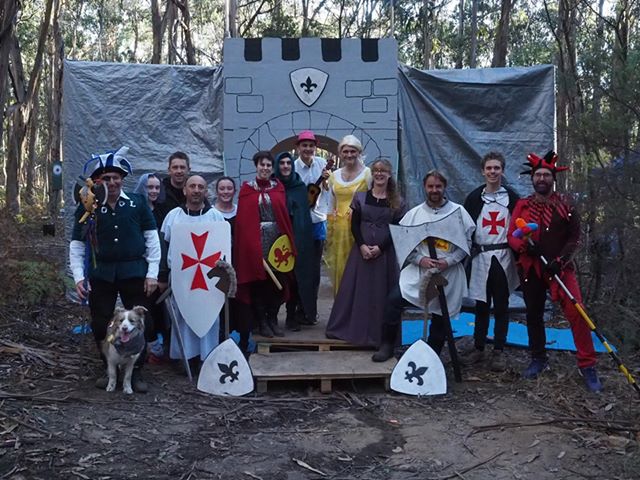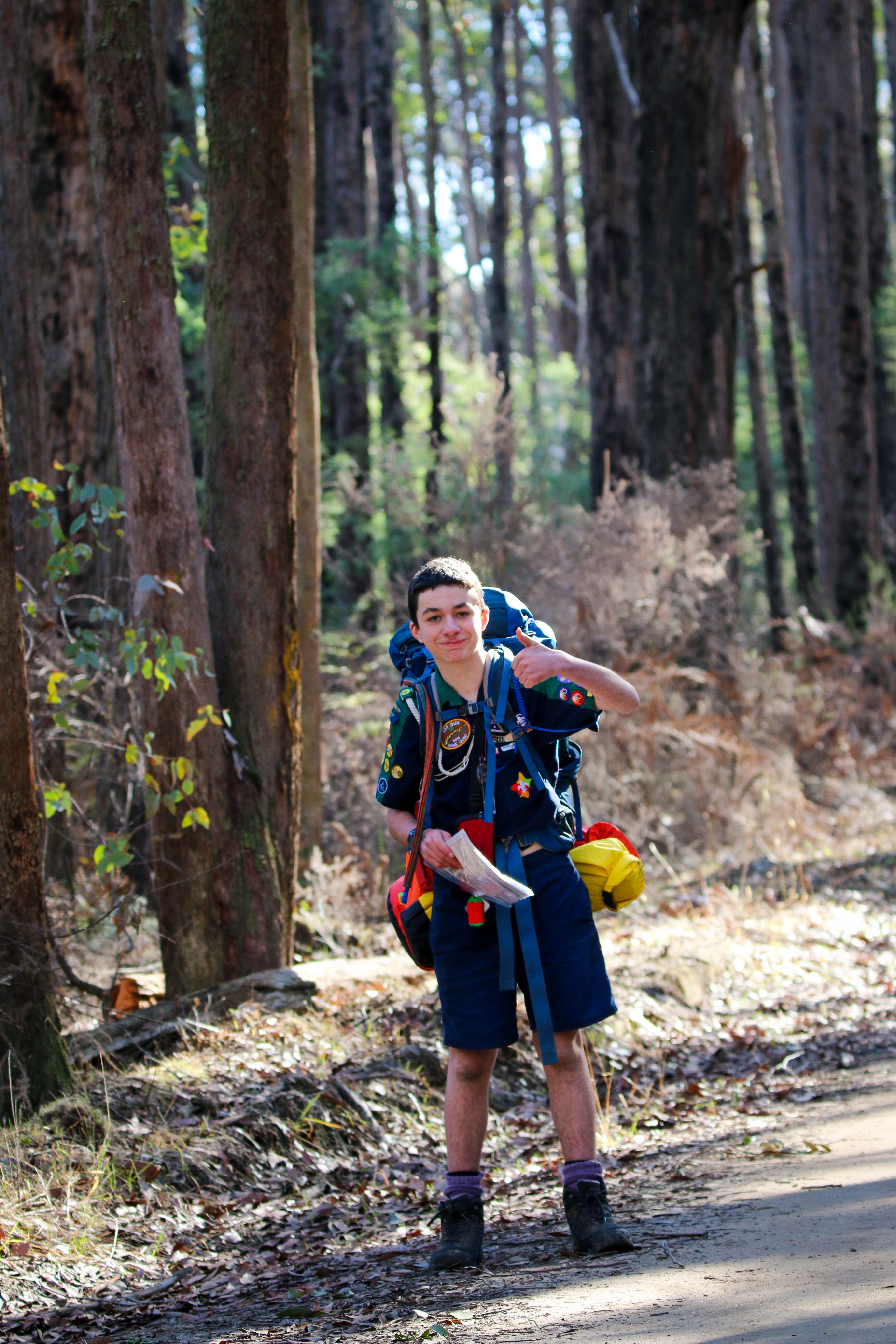 Scouthike
Scouthike is an annual, state-wide hiking event for around 800 scouts. It is held within a State Forest early in May each year.
On arrival, Patrol Leaders are provided with a map, a list of grid references for Activity and Sleep Point locations, and a Patrol Passport which includes their instructions. Patrols plot the Activity points and decide which route they want to take throughout the weekend. After breakfast on Saturday morning, Competition Patrols set off hiking between Activities to their designated Saturday Sleep Point. Sunday morning they head off again to finish at a central Finish Point, from where they are collected by the coaches or private transport and travel back to their original departure location. Learner Patrols are also provided for, although they are accompanied by an adult on their hike, walk with a half full pack and return to the same Sleep point on Saturday night (their tent and sleeping gear stays set-up).
Each Activity is a Patrol-based exercise provided by Leaders, Rovers and Venturers. Those which are not purely fun are based on Scout Skills, usually linked to a requirement from the Explorer Level Award Scheme. Patrols are assessed at each Activity as a team in four aspects: "Leadership", "Planning", "Attitude and Enthusiasm" and "Overall Achievement". The total of their weekend scores determine if they are Gold, Silver, Bronze or Competition standard. Competitive Patrols earning Gold Standard, are "Co-holders" of the Annual Scouthike Trophy, learner patrols all receive a Competition pennant.